Toilet Repairs
A clogged, overflowing toilet is one of the most dreaded plumbing issues faced by area homeowners and businesses. If you are dealing with a broken toilet, the professionals at All About Rooter LLC can help remedy the situation quickly and at a fair price. Since 1998, All About Rooter LLC has been the go-to plumber for clogged toilets, drains, and pipes.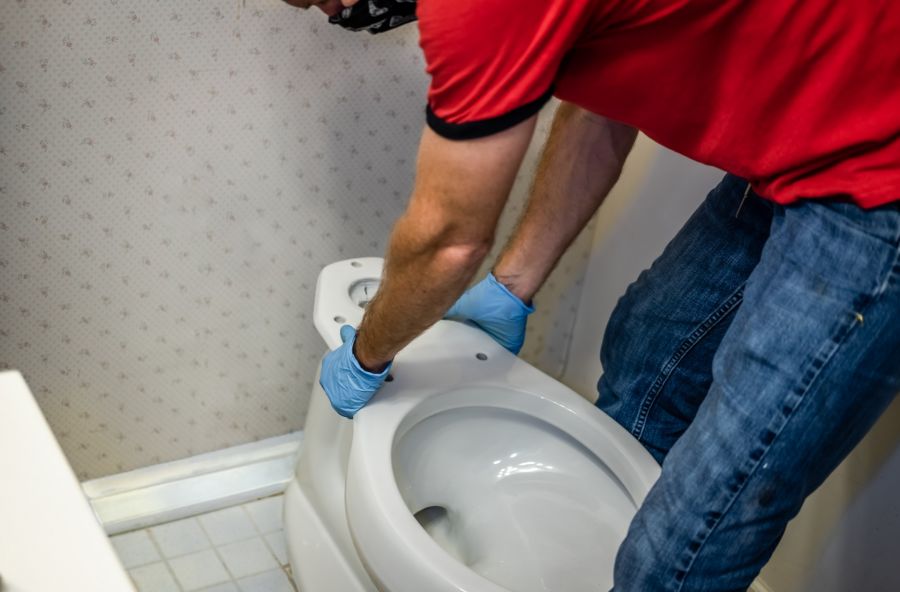 ---
Call for a FREE Quote
---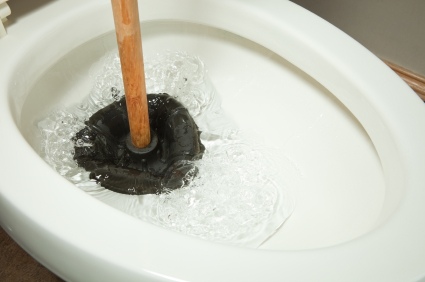 Toilet Repair Experts
We started working on toilets in 1998 and we haven't skipped a day since. In our years in the business, we've learned everything there is to know about toilets. We've seen it all:
Clogged toilets
Non-stop flushing
Overflowing toilets
Leaking toilets
Broken handles
There may only be a simple stoppage in your pipes, or there may be tree roots growing into your sewer line outside. Trust All About Rooter LLC to give you an honest, knowledgeable assessment and to fix the problem as soon as possible.
Round-The-Clock Toilet Repairs
You shouldn't have to go without a working toilet for any length of time, day or night. Whether your problem is caused by a faulty flapper, a broken valve, or anything between, call All About Rooter LLC at (253) 676-9119 and we'll tackle the problem whenever you need us.
The Local Friendly Plumbers
At All About Rooter LLC, our customers have counted on us since 1998. Over the years, we've built valuable relationships with our customers and our community. We deeply appreciate the trust you put in us to work on your toilet. We show our appreciation by treating you like a person and not just another paycheck.
If your toilet is constantly running, you may be wasting hundreds of gallons of water a month, sending your water bill through the roof. Call All About Rooter LLC today at (253) 676-9119 and stop flushing your money down the drain!